Meet Aircom Cargo Logistics Ltd.
Experts in Air & Sea Freight, Clearing & Forwarding and Transportation
Aircom Cargo Logistics (K) Ltd is a global comprehensive provider of Cargo logistics Solutions in Air freight, Sea freight and Road haulage services regionally as well as in the global market.                                                                               Registered in Kenya, We are located in the outskirts of Jomo Kenyatta International Airport, North Airport Road and ten minutes' drive to the Embakasi Inland Container Depot therefore giving us the most logistical advantage than many others in the industry.
In our quest for unsurpassed customer reach and service, we have spread our wings across major cities in East Africa to the Far East and Europe in lucrative logistical affiliations.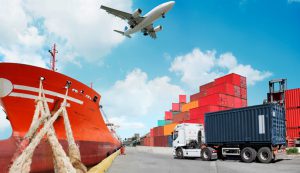 For more than a decade now we have reaped greatly from our effort and dedication to the client needs across world boundaries, providing unequalled one- on- one customer service in conventional and special sea and air imports and exports.
Whether it is urgent parts, electronics or pharmaceuticals, look no further than us. Our service exceeds the industry standards.
In ACL, we understand the art of keeping the customer first within our supply chain management, product support and exceptional care in cargo service riding high as a distinguished and most experienced, credible and reliable partner in business.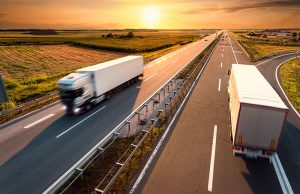 With a massive investment in technology our hands-on service policy has greatly rewarded the hard work and relentless concern we have for customer satisfaction.
Important cost areas such as shipment loss or damage while in our custody or in the process of clearance /Forwarding are reduced and often eliminated by our diligent planning ,implementation and expert management we apply to each facet and segment of shipment to ensure on-time and cost -effective handling ,clearance and delivery.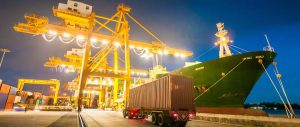 Our Vision:
To become an excellent quality service provider in Kenya and a leading Freight Forwarder across world destinations.
Our Mission Statement:
To cultivate customer confidence in quality service in a time-bound Business environment.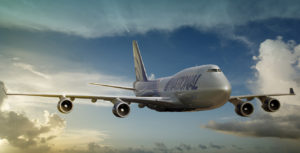 Our Core Values:
Integrity and ethical values
Direct, open, and honest communication
Commitment to clients
Service quality and reliability
People as the source of our strength
Team-orientation
Strong work ethic
Our Culture:
• Responsibility: complete dedication and strong sense of responsibility
• Sincerity: winning the trust of clients with sincerity
• Innovation: rooted in traditions and relentlessly pursuing innovations
Our Core Service Area:
• International Freight Forwarding
• Imports Customs Clearance
• Freight Consolidation
• Air /Sea Charter
• FCL/LCL / Door to Door services
• Transit and Trans-shipment services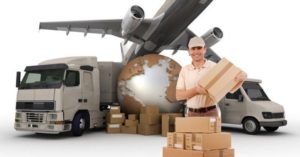 Integrity
We take pride in our corporate commitment to excellence following a strict ethical code while maintaining honesty and moral soundness. We put a lot of thought in all that we do and in supporting of our customers win their trade prospects.
Destination services
Aircom Cargo offers worldwide services, through our handpicked partners offering the most and duty-exempt customs clearance. With regular liaison with our partners we ensure our strong customer relationships are maintained.
Delivering the promise
We come to work each day for one reason: to make things work for you .This is a big challenge in an unpredictable world. The commitment and strength of our staff is to stand behind the promise to make your business prosper.
Meeting Deadlines:
In normal circumstances, Aircom delivers cargo cleared through customs to the client's door as follows: -
All cases committed form date of receipt of proper documents.
a). Sea freight Mombasa, within 5 working days
b). Sea freight ICD Embakasi, within 3 working days
c). Airfreight JKIA Nairobi, within 2 working days
d). Postal delivery within 1 working day
d). Perishables (live plants, cuttings, flowers, live animals, medicals, laboratory reagents e.t.c.) same day.
Corporate Social Responsibility.
Aircom Cargo Logistics (K) Limited believes in the commitment to behave ethically and contribute to economic development.
We seek to make positive contributions to the communities around us in direct ways-both through financial support for community projects and through our involvement.
Note: Carousel will only load on frontend.
We are always there for you.
For a free quotation to start working with us today